This is my Hari Raya Aidilfitri Story 🌸
First Day 🤩
This year of Hari Raya Aidilfitri fall on 15 and 16 June 2018. The first day of Hari Raya Aidilfitri was not that fun. My dad doesn't feel that well, he got gastric and we didn't go anywhere, we can't even take a family picture together. But we have a "keretapi nek yah" picture with my granny, cousins, uncle and auntie.
Except that my mom and dad were absent and that kinda sucks. We also can't afford to go back to our hometown because our car has no road tax and the air conditioner does not work properly.
Second Day 😔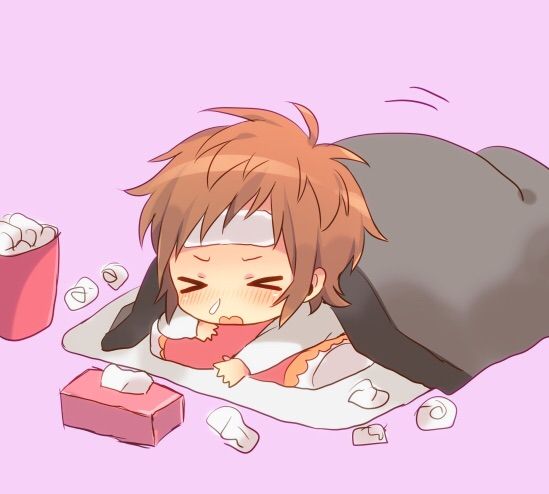 The second day of Hari Raya I fell sick, I got a stomachache and I have to go in and out of the restroom. I felt relieved after I took the medicine I felt a bit okay. I slept until evening and then I went to my aunt house to help her fill the jar with cookies. Many people came to her house to meet my grandma, that's why.
We didn't go anywhere during the night because everyone was busy entertain guests. My cat got scared and phobia when people came to our house. It was so funny. They ran like a crazy cat and finding a place to hide. They can't
even hear a sound of a vehicle haha
Third Day 😍
The third day of Hari Raya was a bit of fun because we went to our relatives' house. It's fun to be able to exchange stories and say hello. We went to six homes yesterday. From noon to evening. At one of the house, we were invited to eat laksa! My favourite all time food! My tummy was so full of it hehe.
There is the house that attracted my attention. The candles were so beautiful and unique. I thought that it's a real candle haha when I touched the fire I don't feel hot at all. The interior decoration of the house is also very antique and beautiful. Make me miss my hometown hmm. But the best thing is I still got DUIT RAYAAA. I'm so thankful. I love them alllll.
Fourth Day & the Fifth 😭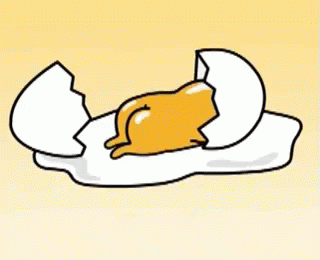 For Hari Raya fourth & the fifth day, we didn't go "Beraya" as some people already went back working. What can I say.. memang tak syok lah! If you can share your Raya experience with me, I'll love it if you guys write it in the comment section below! Hope you guys had a nice day!
Read my other post : Review on Photobook
Please follow and like us: